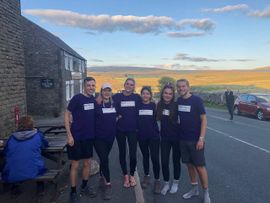 Libby, Floss, Beth, Chloe,Daniel and Alex chose this challenge as the location was special to them having visited many parts with Maisie during their time together at Leeds University.  They knew that the task ahead would be very tough but wanted to push themselves out of their comfort zones in memory of Maisie.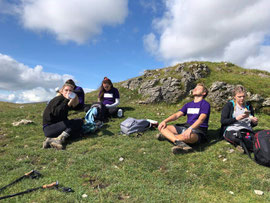 It was every bit as hard as they expected but they pushed on with many happy memories of their time with Maisie to keep them going.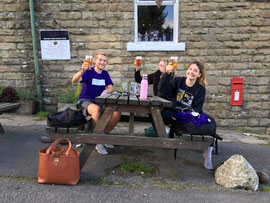 But they made it, within the 12 hours, and were soon celebrating with a very well earned cold beer. And they raised an incredible £2,500 for SUDEP Action.  Well done guys, and thank you!